A Family Guide to Hurghada with Kids & Unique things to do in Egypt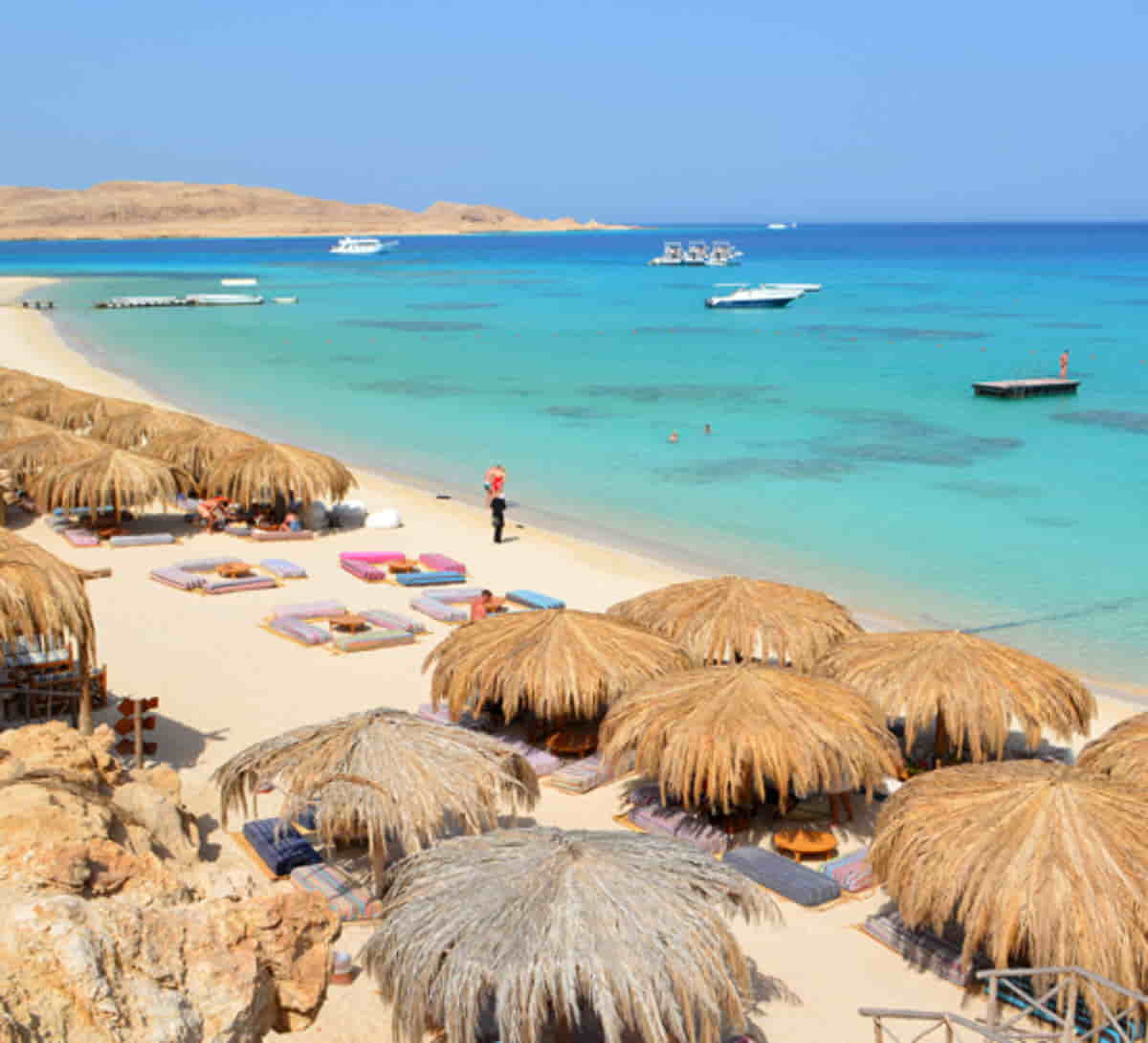 The best complete guide for all trips and tourist tours suitable for families, the elderly, children, and honeymooners to start their vacation and end-of-year vacation in the winter months in the city of Hurghada on the Red Sea.
Horse Riding or Swim with Dolphins in Pool.
Private Day Trip from Hurghada to Cairo by Bus or Minivan.
Hurghada to Luxor Tours by Bus or Minivan.
Orange bay Island Snorkeling Trip
Paradise Island Snorkeling Trip
Dolphin House Snorkeling day Tour
Speedboat Rental to Dolphin House
Boat Charters or Scuba Diving Boat Trip for beginners
Sindbad Submarine or Semi-Submarine Boat Trip afternoon.
Sunset Quad Biking Tour or Super Jeep Safari Trip Desert Safari with ATV Quad Bike, Spider Car and 4×4 Car to Bedouin village with Camel Ride then BBQ Dinner + Traditional show.
Hurghada City:
Hurghada is the capital of the Red Sea Governorate and covers an area of 40 km. The city is surrounded by a group of small coastal cities such as Ras Ghareb from the north and Safaga from the south. It includes a group of nature reserves and islands in the waters of the Red Sea, such as Giftun Islands, Umm Qamar Island, Magawish Island and Abu Island Ramada, Abu Minqar Island, Fanadir Island, and Shadwan Island.
The tourist city of Hurghada contains a group of international 5-star and 7-star tourist resorts that tourists from around the world go to spend an enjoyable time, such as Soma bay resorts, famous for its golf courses, diving hotels, Makadi Bay resorts, famous for its soft sands and wonderful beaches, Sahl Hasheesh resorts, famous for calm and relaxation, El Gouna resorts, famous for yachts and activities Its own navy only.
One of the most important neighborhoods of Hurghada is the neighborhood at the beginning of the city, then the Dahar neighborhood, which includes the popular markets and schools, and the Saqala neighborhood in the middle, which includes the New Marina and the sea port of Hurghada, then the Kawthar neighborhood, which includes the banks neighborhood and the new residential area.
Swim with Dolphins Tour in Pool
Fun Adventures & Safe Experience with Children | Swimming, Photography, Watch Dolphin Show | Best Leisure Activities with Kids nearby with Private Transfer from Hotels.
Overview:
Exciting Dolphin Swim Tours and shows for the whole family!
If you are visiting Makadi bay Egypt and looking for Activities for Kids & a Fun Day out with your family then look no further than our exciting Dolphin Swim Tours and Shows. Here are some things to expect from the experience:
• Our 5-minute swim with dolphins tour is perfect for families with children of all ages. The dolphins are extremely friendly and playful and you will leave with over 10 souvenir photos of your experience.
• For the ultimate Entertainment Experience, we recommend the Dolphin Show in Makadi Bay. The show features three or more dolphins performing a 60-minute show with a private trainer. It's an incredible activity that kids will absolutely love!
• After the show you can explore more activities and tours in Makadi bay or even book a photo session and swim with the dolphins.
Our tours and shows are perfect for families looking for a unique and unforgettable experience. We guarantee that you will leave with memories that will last a lifetime. So why wait? Book your dolphin swim tour or show today!
• Open every day except Saturday.
• Show timings start from 10:30 am to 5:30 pm.
• Dolphin therapy sessions for autistic children.
Witness the amazing spectacle of a group of dolphins performing various stunts and jumps in the Swimming Pool.
The show includes incredible displays of aquatic acrobatics, such as jumping through rings, drawing and dancing with their trainer.
It's a fantastic experience for both children and adults, and you can even take photos with your mobile phone from the comfort of your seat. Don't miss out on the fun and excitement of this wonderful event.
List of Cons of Small Group Tour to Luxor by Minivan
1. The Luxor Excursions only includes two stops for shopping and souvenir shopping at the bazaar and Alabastra factory.
2. The guide offers a 30-minute felucca ride on the Nile, with the option to opt for a 5-minute trip from the east to the west land "FREE".
Highlights:
1. Karnak Temple.
2. Colossi of Memnon.
3. Temple of Hatshepsut.
4. 3 Tombs in Valley of the Kings.
5. Lunch in Restaurant.
6. 5 min Felucca in the Nile River.
7. Private Guide.
8. Private VIP Transfer Luxury Minivan for Small Group "8 persons".