Apple iPhone 14 release date, price and features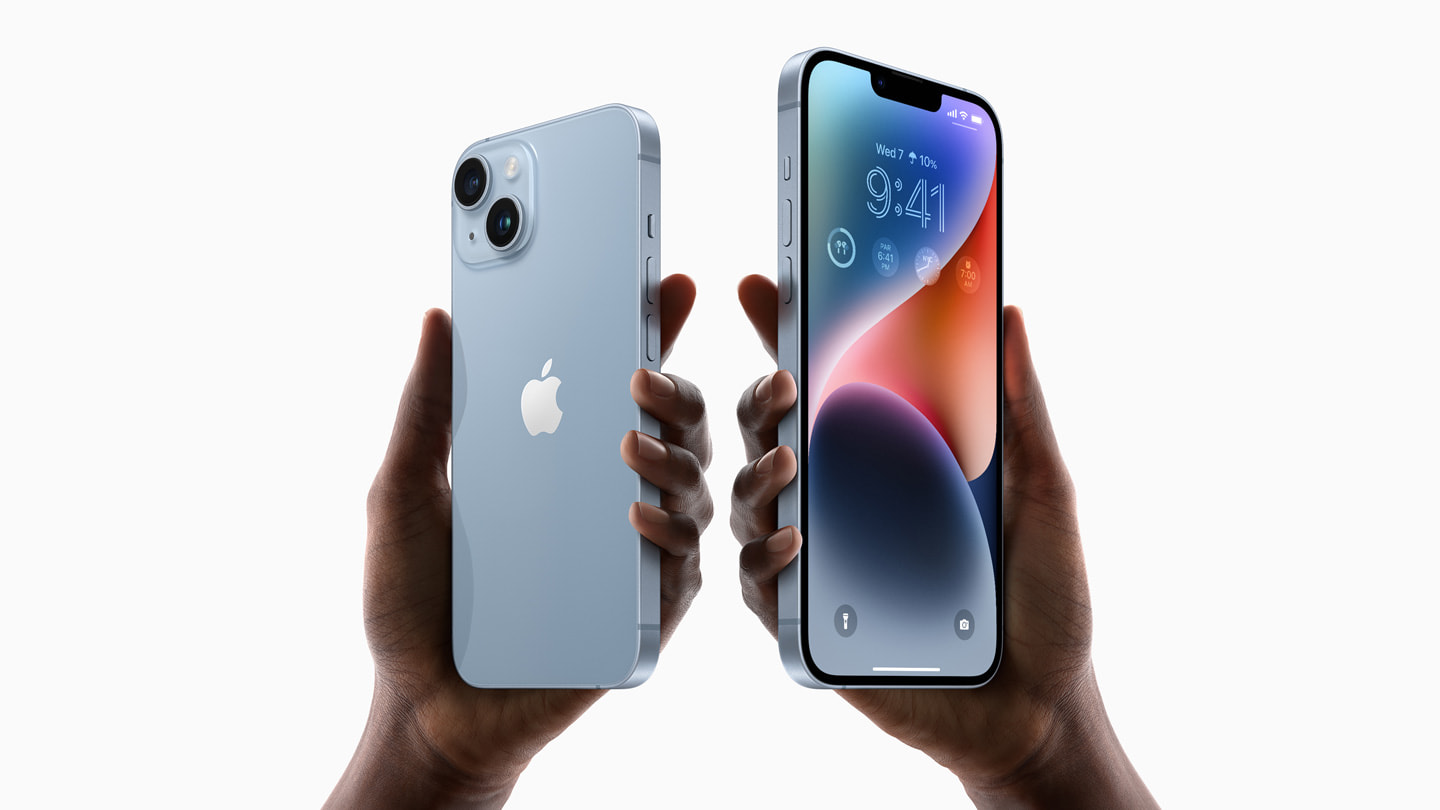 iPhone 14 release date Apple's newest iPhone 14 series, which was announced during the "Far Out" event on September 7, 2022, has been on the shelves for some time. The newest iPhone generation consists of four models: the iPhone 14, iPhone 14 Plus, iPhone 14 Pro, and iPhone 14 Pro Max.
The absence of a "small" model this year has been replaced by a bigger, more inexpensive iPhone, the iPhone 14 Plus. It shares components with the ordinary iPhone 14, but has a significantly bigger 6.7-inch display, making it a more accessible alternative of the more costly and premium iPhone 14 Pro Max.