Electricflames – Stay Warm During Cold Days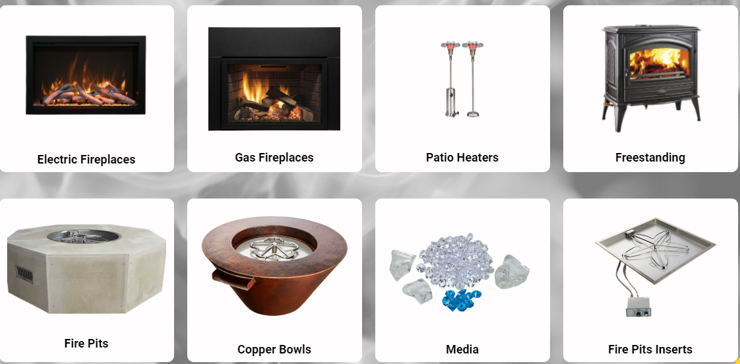 Have you ever got the wish to make a barbecue on your lawn when chilly winds are blowing? But it is impossible to fulfill that wish because one will catch a cold if they stay outside during winter.
But that wish can actually get fulfilled with the help of electric flames. Electrodynamics a range of copper bowls that lets people sit outdoors by circling near the bowl. Copper gets heated quite fast and copper does not get corroded nor did they rust so you can consider it a long-time worthy investment. You will get copper bowls from different price ranges and can use it to decorate your lawn or you can place it near your swimming pool.
After soothing in the water, you can get warmed up and a copper bowl also adds an aesthetic look to the area.
You can place your copper bowl in an area surrounded by Peebles to enhance its appeal.
If you want to go back to the days of camping when everyone used to gather around a campfire and have hot cocoa and burnt marshmallows you just have to get a fire pit.
You can get that easily at electric flames.
You can place a fire pit on your lawn and re-live your camping memories with your family.
If you want to get a fireplace but you do not want to fix your fireplace at any wall then you can go for free-standing fireplaces. The free-standing fireplaces are more portable and give the feel of a fireplace without being fixed at any wall. Electric flames tries to provide everything needed for heating at the same place.
One will also get different categories of fireplaces at an affordable price but of great quality. From slim fit to tall you will get a suitable fireplace for every wall. The electric and gas fireplaces will give you warmth and comfort without making you face any health hazards like traditional fireplaces.
Installing a fireplace can also be a long-term investment because when you will consider selling your house in the future you will be benefited. Adding a fireplace increases the resale value of your house.
Adding a fireplace will make your interior more luxurious and will give a more lively feeling. When guests visit you, they will feel very welcoming and relaxed.
A fireplace in a living room gathers the whole family in one place so you can expect to make sweet memories. The memories that will be cherished lifelong.
The energy produced by a fireplace is measured in British Thermal Units. The more volume your room has, the more BTU will be needed to get heated up.
Make a budget plan-
If you have a certain budget to follow then make sure you have a budget plan too. There are certain costs that one has to bear after getting a fireplace and some of them are-
The cost for installation. This varies according to where you want to get it installed.
Gas and Electric fireplaces take up less cost for maintenance but if you have a wood-burning fireplace you have to spend a lot more.
Utility Cost is something that you have to bear lifelong. In case of gas fireplaces, you will need gas, wood for wood-burning ones, etc. So, make sure you decide well and go through the expenditure for each type of fireplace then choose one.
If you like the look of authentic fireplaces, you can add log sets for decoration. There are other decorative media available too. If you are looking for patio heaters and fire pit inserts electric flames can offer these too. If you want to fix your fire pit in your backyard you will need these inserts. Go through the exciting range of products and get yours soon.