Fashion internships valuable opportunities for students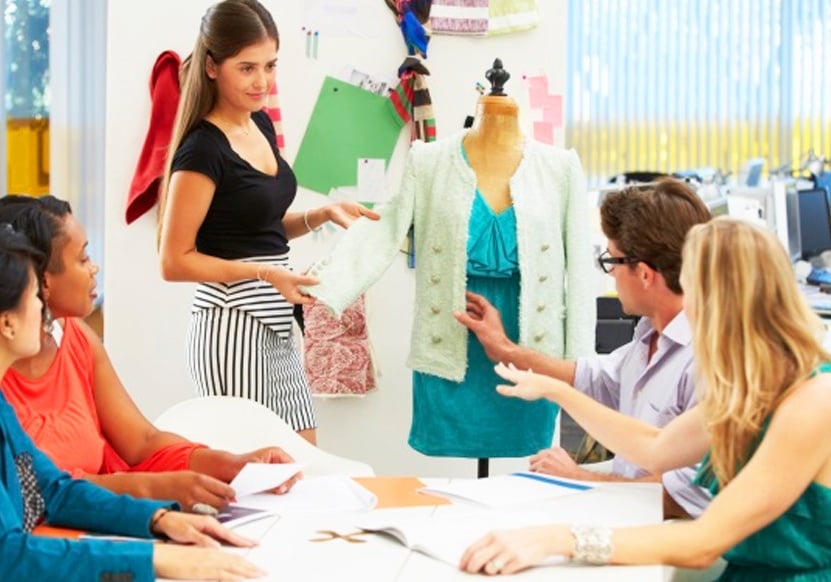 Fashion internships are a valuable opportunity for students and recent graduates to gain hands-on experience in the fashion industry. Internships allow individuals to build their skills, make industry connections, and gain a better understanding of the inner workings of the fashion industry.
To find fashion internships, individuals can start by researching fashion companies and brands that align with their interests and career goals. Many fashion companies offer internships in various departments, including design, merchandising, marketing, and production. Additionally, there are several websites that list fashion internships, including Fashionista, Indeed, and Internships.com.
During a fashion internship, individuals can expect to work on a variety of tasks, including assisting with sample management, conducting market research, attending fashion shows and events, and supporting design teams. Interns may also have the opportunity to participate in team meetings and presentations, providing valuable exposure to the industry and potential future employers.
To make the most out of a fashion internship, it's important to approach the experience with a positive attitude and a willingness to learn. Interns should also take initiative and seek out opportunities to take on additional responsibilities and tasks.
It's also important to network and build relationships during a fashion internship. Interns should make an effort to connect with their supervisors and colleagues, as these connections can lead to future job opportunities.
In addition to building skills and making connections, fashion internships can also serve as a stepping stone to a successful career in the industry. Many companies offer full-time positions to interns who demonstrate exceptional work ethic and a strong commitment to the company's mission and values.
In conclusion, fashion internships are a valuable opportunity for individuals to gain practical experience, build their skills, and make connections in the fashion industry. By approaching the experience with a positive attitude, taking initiative, and networking, individuals can make the most out of their fashion internship and set themselves up for a successful career in the industry.