How to Find the Perfect Active Senior Living Community for Your Lifestyle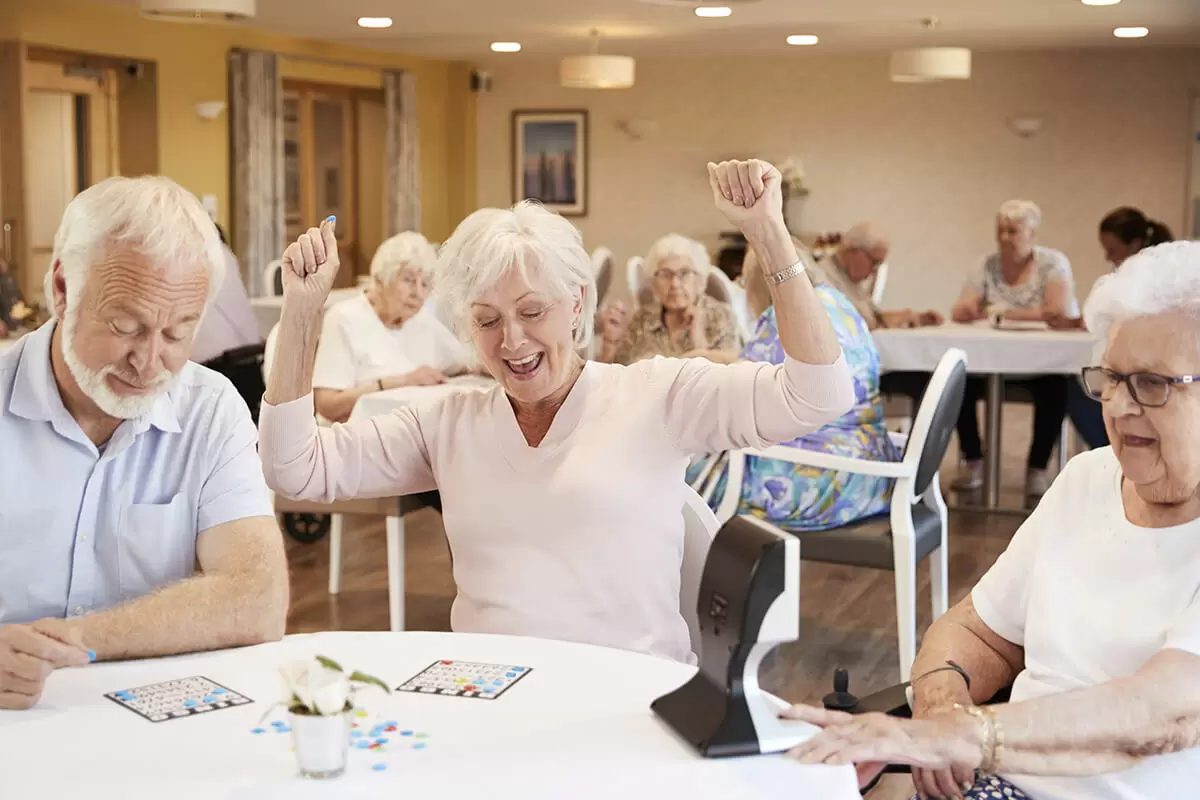 There are many things to consider when selecting the perfect active senior living community for your lifestyle. The right place to live will feel like home and provide all the benefits you expect from retirement.
Whether you are looking for a new home near familiar friends and family or want to experience a different climate, there is a community out there that will be the best fit.
Location
Determining your preferences is the first step in finding the perfect active retirement community. For example, do you want to live on the beach or in a desert-like area? Does having access to cultural events and a vibrant arts scene appeal to you? Considering these questions, you must tour the communities you are interested in more than once. Visit multiple days of the week to experience the different atmospheres of the communities. When touring, note how close the community is to restaurants, shopping, and medical services. Many communities like Westminster Winter Park include housekeeping services, yard maintenance, and amenities like pools and fitness centers for monthly fees, making a living more affordable than if you were still living in your current home. Ask what is included in the fee to compare apples to apples. Learning about the community rules and regulations in advance is also a good idea, so you know what to expect.
Amenities
A quality, active senior living community has many amenities and activities for residents. These activities often involve a mix of hobbies and interests, allowing seniors to connect with others who share similar passions. For example, if you're interested in the arts, you could join a painting class or attend a live performance by a local theatre company. In addition, many communities offer social clubs for residents to join – gardening clubs, for example, or book clubs. Then, there's always the opportunity to volunteer with the community and take day trips to places outside of the campus. It's important to note that the amenities and activities at an active senior living community don't include health care services. For this reason, it's essential to ensure the community is equipped with nearby specialists, doctors, and home health care services if needed.
Socialization
If staying active and socializing is a priority, look for communities with onsite beauty salons, barbershops, gyms, golf courses, tennis courts, walking trails, and events. Some even offer enrichment classes like painting, photography, and writing. Since retirees at an active senior living community are generally around the same age, friendships can develop quickly. This can make for a happy and connected retirement. Look for communities that host educational classes or social gatherings, such as game nights or coffee mornings. These can help seniors age healthier in their limbs, hearts, and minds. In addition to regular activities, consider looking for ones that cater to the interests of seniors, such as art, history, and the environment. Remember that these senior living communities usually don't provide medical care onsite, but some do have home care services available. They may also have agreements with nearby providers who can visit a resident in an emergency.
Care
When deciding on the right retirement community for you, it's essential to consider your needs. For instance, will you need access to healthcare services or a medical assisting aide? Most active adult communities will not offer these types of care as a part of their monthly fees. Instead, most active senior living communities focus on the perks of a maintenance-free lifestyle, wellness amenities, and socialization and lifestyle programs. These communities are typically age-restricted, meaning that at least one person in the home must be 55 or older to live there. If mowing the lawn, shoveling snow, and maintaining a large household are getting too much for you or your loved one, then active living is the answer.