James Gunn's Superman: Legacy Will Mark 'The True Beginning Of The DCU' In 2025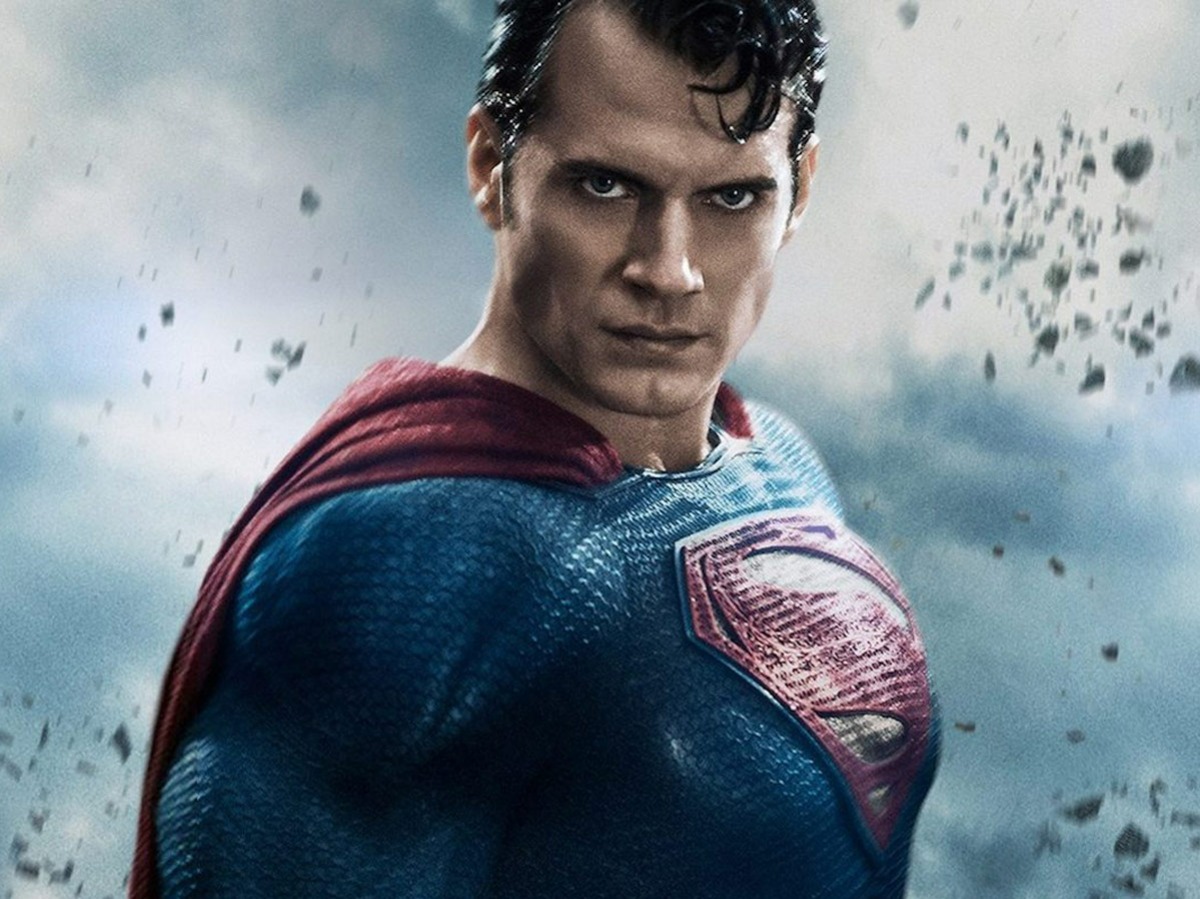 Following much speculation, new DC Studios co-CEO James Gunn made some sweeping announcements about his vision for a newly interconnected DC Universe of shows and movies today. And the filmmaker made a point of highlighting one of the main players: Superman.
Having previously mentioned that he was writing a new, non-Henry Cavill take on the superhero, Gunn confirmed that the movie will be called Superman.
"We're hoping that he will direct it," says Gunn's co-CEO Peter Safran. "It's not an origin story. It focuses on Superman balancing his Kryptonian heritage with his human upbringing. Superman represents truth, justice and the American way. He is kindness in a world that thinks of kindness as old fashioned."
"With our stories, we want to take it away from good guy vs. bad guy," explains Gunn. "There are really good — almost saintly – people and Superman is among them. There are really terrible villains like Gorilla Grodd or the Joker. And then there's everybody in between them, so there are all these shades of grey which allow us to tell complex stories."
This, according to Gunn, marks the official kick off of the new DCU, and what we do know for sure is that it has a locked-in release date of 11 July 2025. Talk will of course now turn to who might fill the famous suit.