Outpost Club: A Community for Adventure Seekers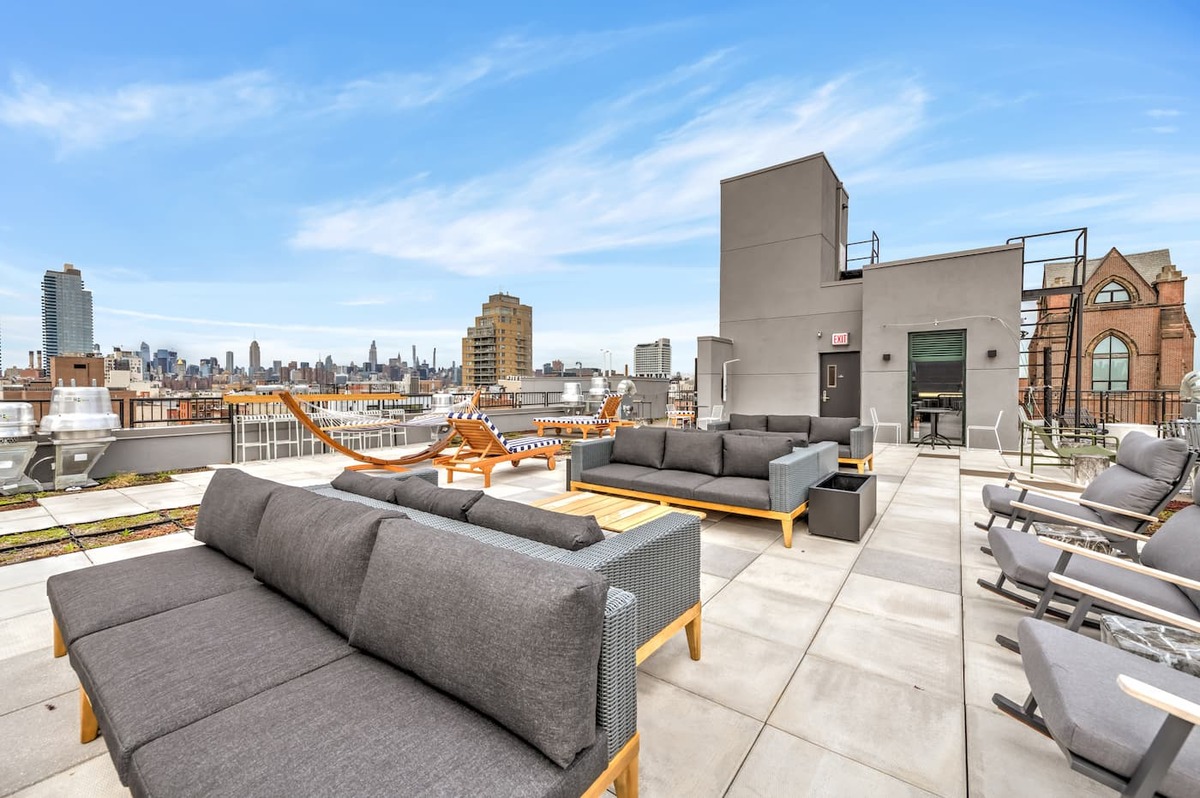 Outpost Club is a community of adventure seekers that offers a unique way of living for its members. The community was founded in 2016 and has since grown to become a popular choice for those looking to live in a shared living environment while pursuing their passions and adventures.
Outpost club Adventure seekers
The Outpost Club provides a wide range of housing options that cater to the needs of its members. Whether you are a student, a young professional, or a digital nomad, the community has something for you. Members can choose from private or shared rooms in co living New York City, San Francisco, and other cities.
Outpost club services
The Outpost Club offers more than just a place to stay; it provides a unique opportunity to connect with like-minded people who share your interests and passions. Members of the community come from diverse backgrounds and have a wide range of interests, but they are all united by a love for adventure and a desire to explore the world around them.
Key benefits of Outpost club
One of the key benefits of being a member of the Outpost Club is the access to a wide range of adventure activities. The community organizes regular events and trips that allow members to explore new places and try new things. From hiking and camping to surfing and skiing, there is always something exciting to do.
In addition to adventure activities, the Outpost Club also offers a wide range of amenities and services to make the living experience more comfortable and convenient. Members have access to fully furnished spaces, high-speed internet, cleaning services, and community events.
Outpost club supportive community
Another unique aspect of the Outpost Club is the focus on creating a supportive community. Members are encouraged to connect with each other and share their experiences, ideas, and challenges. The community also offers mentorship and networking opportunities to help members grow personally and professionally.
The Outpost Club has received positive reviews from its members, who appreciate the unique living experience and the opportunity to connect with like-minded people. Many members have formed lasting friendships and have gained valuable experiences and skills from their time in the community.
Key points of Outpost club
Unique way of living for its members
Shared living environment
Wide range of housing options
wide range of adventure activities
mentorship
networking opportunities
Conclusion
The Outpost Club offers a unique and exciting way of living for adventure seekers. The community provides a range of housing options, adventure activities, and amenities, as well as a supportive environment for personal and professional growth. If you are looking for an adventure-filled lifestyle and a community of like-minded people, the Outpost Club might just be the perfect fit for you.