Compare and Contrast: Aetna vs. United Healthcare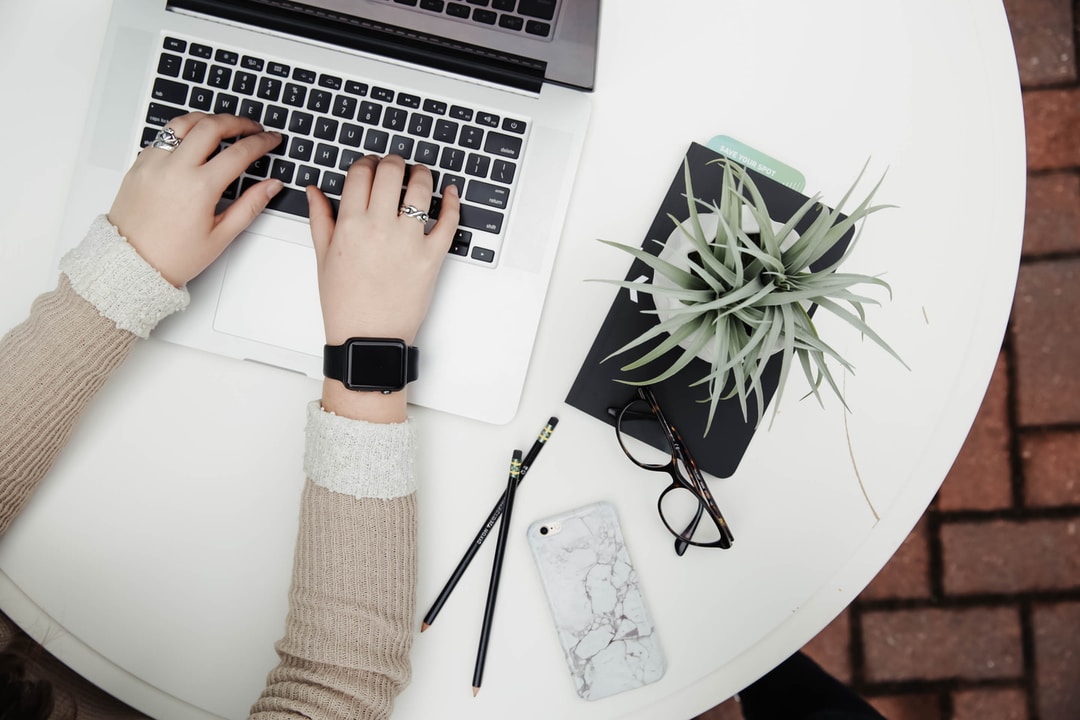 When it comes to choosing the right health plan, this isn't an episode of The Office—it's a high-stakes decision upon which your health and wellness rest. At the crux of this choice is your choice of insurance company; arguably, this is one of the most important components of your prospective health insurance. Your choice of health insurance company determines not just your provider network but the different plans available to you, including coverage, deductibles, copays and sleep apnea treatments for men.
Even when choosing between some of the most well-known insurance companies, such as Aetna and UnitedHealthcare, these differences can be substantial. So, as you research the health insurance plans and providers on your radar, an Aetna vs United Healthcare comparison can help.
Company History
Both Aetna and UnitedHealthcare stand out as leaders in the health insurance industry, but the former is far better established. Founded in 1819 as a fire insurance company, Aetna has more than two centuries of insurance experience. UHC, meanwhile, has only been around since the late '70s. However, UnitedHealthcare has emerged as a major player in its own right, acquiring companies in a horizontal diversification strategy that's led to a more wide-reaching, albeit newer brand. In both cases, these large brands play a significant role in the health insurance field and have grown steadily over time.
Network Providers
As with any such decision, it's important to understand just how wide-reaching a particular health insurance company is, both to ensure you'll have local in-network providers and to understand the state of the company—no one wants to transition to a new insurance provider only for the company to go under soon after. Fortunately, that's an unlikely scenario where either of these brands is concerned. With 15.8 and 18 million policyholders respectively, both Aetna and UHC are accepted at 4,500+ hospitals and more than 460,000 physicians.
Coverage Options
Like understanding a company's provider network and history, you'll want to know what coverage options are available. While specific health insurance plans will vary between states, both Aetna and UnitedHealthcare offer a range of HMO and PPO plans. Both offer individual and employer-based insurance policies, and HSAs (health savings accounts). For a better understanding of what's available for you locally, be sure to get a free quote and compare your health insurance coverage options. As a rule, you'll find that more employers tend to choose Aetna for their company health insurance plan while United's individual options show that their benefits outweigh their additional costs.
Other Opinions
Even armed with all the above knowledge, you might not be sold on one health insurance company over the other. Nevertheless, you still want to make the right choice! To do so, consider studying the insights of customers like you. For instance, Healthcare.Gov offers quality ratings of health plans, which rank plans on member experience, medical care, and plan administration. You can also turn to friends and family, discussing whether they've had personal experience with either of these companies. And, of course, you can turn inward; have you had an experience with one of these brands in the past, or is there a particular aspect you're depending on? Taken altogether, and paired with details like the insurance company's network range and your personalized quote, you'll be better suited to choose a healthcare plan.
No one way of making this decision is the single best way to choose a health insurance company. If you already see and have a relationship with a certain healthcare provider, your choice may be easy, especially if only one of these companies is accepted by their practice. However, your individual needs will vary—by taking the time to understand each element of Aetna, UnitedHealthcare, and any other companies you may be considering, you'll be positioned to make the best possible choice.