Let's Discuss the Career of Cousin Pat aka Dr. Patrick Argiro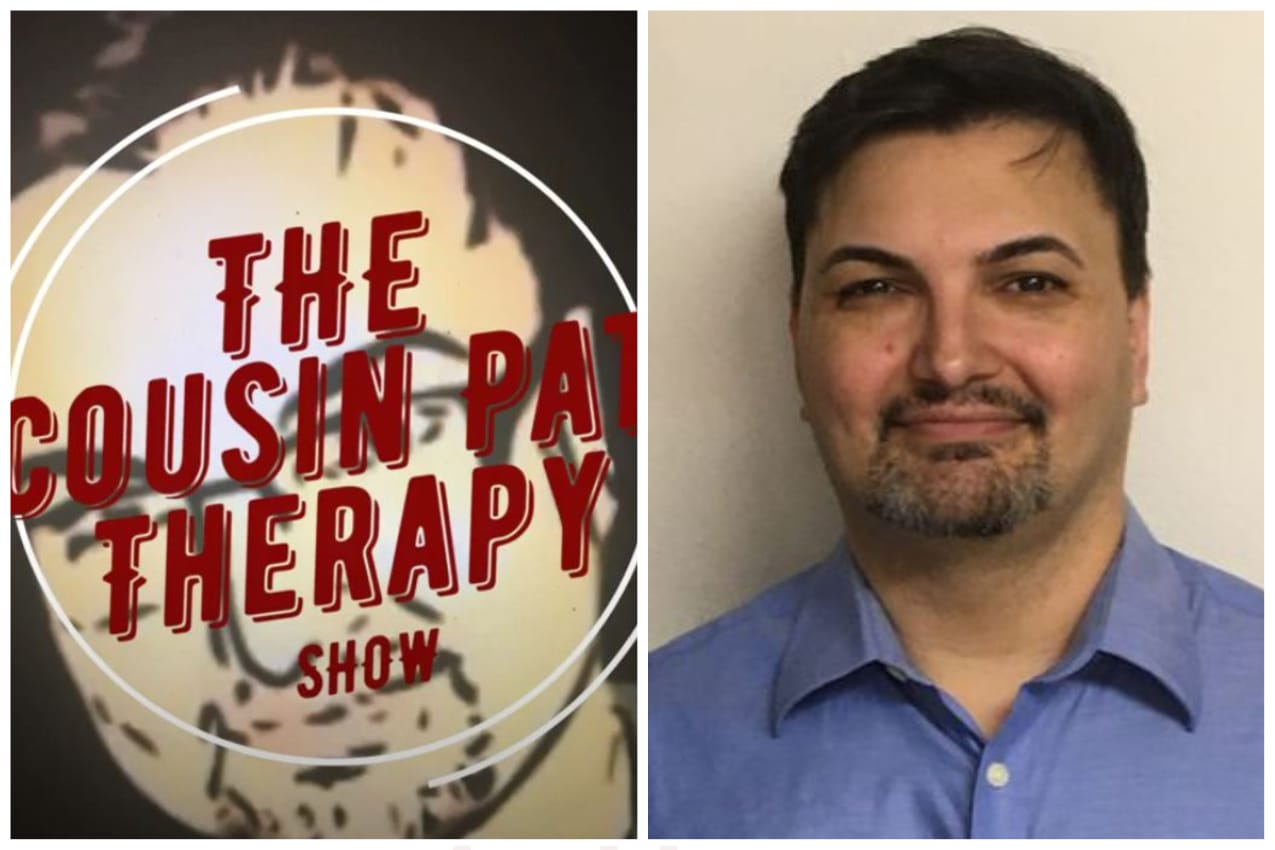 Dr. Patrick Argiro aka Cousin Pat has had an interesting career as a Licensed Mental Health Counselor where he worked as a Health ambassador in 2020-2021 for Lakeland Regional Health. This is where he was helping individuals coping with COVID and helping individuals with information and scheduling necessary testing.
Cousin Pat currently works as an independent contractor for at risk children for the Department of Children and Families in the state of Florida. This allows Dr. Argiro to provide comprehensive therapy to at-risk children and their caregivers.
Cousin Pat has a lot of responsibilities and one of them includes working as an independent contractor as a mental health therapist for a private firm located in the South Florida area where he performs therapy services via remote access.
Cousin Pat …
● Utilizes counseling and psychotherapy to evaluate and treat emotional and mental problems and conditions, whether cognitive, behavioral, or affective. Assess needs and make decisions regarding the delivery of the appropriate individual, group and family counseling.
● Conducts interviews and makes assessments of potential clients to determine the need and appropriateness for program participation and referrals.
● Analyzes situations and takes necessary actions to provide crisis intervention. Interpreting and implementing ARP Procedures regarding crisis intervention.
● Provides direct counseling services, Assess, and monitor client behavior and create individual treatment and service plans.