Private Number Plate: An Asset to Every Business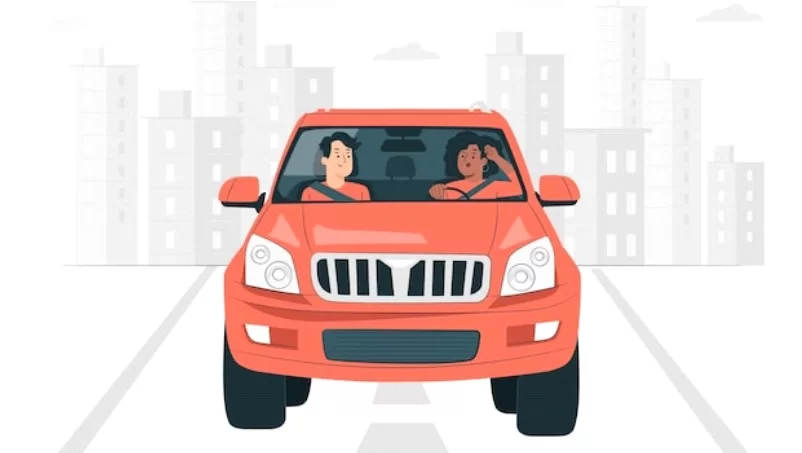 In recent times, the business landscape is becoming more and more competitive. To thrive in increasingly competitive markets, companies use a number of ways to advertise their brand. One of the unique and creative ways of marketing your business is by adding private number plates to your car. That may sound quite a surprising approach as well as an interesting approach. You may be sceptical about this approach but it actually works!
Using private registrations is one of the most cost effective ways of advertising your brand. You will have to pay for the number plate once only, but it will keep promoting your business for years to come. It is indeed a most cost-effective way of attracting customers to your brand and it doesn't require you to pay for any ongoing maintenance or service fees.
Whether you are in the technology industry, the manufacturing industry or the service sector, having personalised number plates can significantly boost your marketing efforts. Are you sceptical about how a custom number plate can help in the marketing of your business? Well, here are some of the key ways in which using personalised number plates can benefit your business. Let's take a look!
Better Brand Awareness
Brand awareness is highly important for a business. Irrespective of the business you are in, only when people know about your brand will they choose your products and services over someone else. One of the key benefits of private number plates for businesses is that it helps to create brand awareness amongst your target audience.
In order to create brand awareness, you may want to consider the slogan of your brand and include this in the custom number plate. This will ensure more and more people become aware of your business as your drive. Even when your car is parked it will attract the attention of people and help in improving brand awareness for your business. Make sure that the customisation you opt for complies with the legal requirements of the region. This can prevent you from incurring financial penalties for breaching regional regulations.
An example of branding through number plates can be demonstrated through the approach taken by the French perfume giant Chanel. The brand makes use of private number plates in order to emphasise its big seller perfume Chanel No. 5. All of the vehicles owned by Chanel operating in the UK have unique number plates incorporating the No. 5. Every time vehicles, including delivery vans are on the public roads in the UK they are promoting the business. This ensures that the brand is promoted in the minds of the public.
Another excellent example is that of Lord Alan Sugar. He keeps promoting himself with the use of the private number plate AMS 1. All TV episodes of the 'The Apprentice' show his car with its personalised number plate. This helps in creating his brand awareness in a subtle way.
Differentiates Your Brand
Another way in which custom number plates can benefit your brand is by differentiating your business from others in the same industry. Billboards, newspapers, television ads, newspaper ads, and even digital marketing are some of the most common ways of promoting a brand. However, leveraging private number plates is something very unique. This can work as a differentiator for your brand. It can set your brand apart from your rivals in the market and provide you with an edge.
A Great Alternative to Online Marketing
Online marketing is a trending way to promote products and services. However, offline marketing remains relevant. Using personalised number plates is one of the best ways to market your business offline. In order to get the best results, make sure to choose the right combination of letters and numbers that will maximise the attention of the public.
Better Conversions
As private number plates can help you to create brand recognition, more and more people will get to know your brand. When your potential customers see your brand on a frequent and regular basis, the chances of conversions will increase. This will result in increased revenue through the increased conversion of sales.
Conclusion
In addition to their marketing value, the use of private number plates can assist with fleet administration. If your business has a large number of vehicles, the format of current style registration plates can make it quite difficult in tracking the vehicle. However, with personalised number plates, this can be made more efficient through the use of sequenced prefix number plates. For example, you can utilise sequenced prefix number plates such as 'L22', 'L23', 'L24', and so on.
This will make it easier for your company representatives to remember the registration numbers and to track the vehicles. Now that you better understand how personalised number plates can be used as an effective marketing tool for your business, you should now consider your options with number plates that are currently available. Think seriously about equipping all your company vehicles with custom number plates and increasing the reach of your business through this most effective offline marketing tool.