Texas Tech Red Raiders Basketball: A Force to be Reckoned With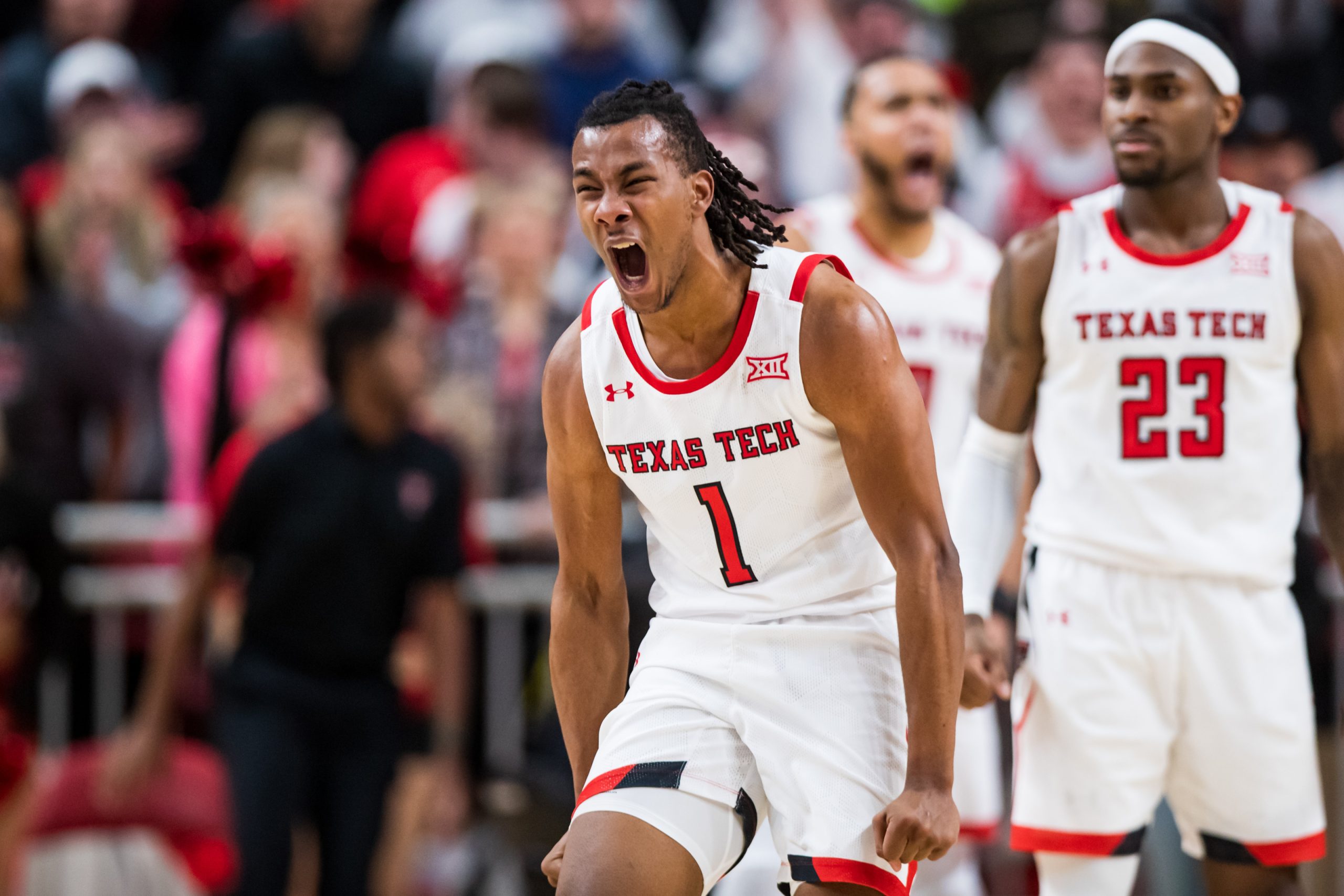 Texas Tech University's basketball team, the Red Raiders, has been a powerhouse in the NCAA for the past few years. The team, which competes in the Big 12 Conference, has consistently made deep runs in the NCAA Tournament and has produced numerous talented players.
Under the leadership of head coach Chris Beard, the Red Raiders have become known for their tough defense and relentless effort. The team's signature "Raiders Defense" has stifled opponents and resulted in numerous victories. The team's success has earned Beard recognition as one of the top coaches in college basketball.
In 2018, the Red Raiders made a historic run to the NCAA Championship game, where they faced off against the Virginia Cavaliers. Although they ultimately lost in overtime, the team's performance was a testament to their tenacity and talent. The following year, the Red Raiders returned to the NCAA Tournament and made it to the Sweet 16 before losing to the eventual champions, the Gonzaga Bulldogs.
The Red Raiders' roster is filled with talented players, including Mac McClung, a transfer from Georgetown who has become a fan favorite with his electrifying dunks and scoring ability. The team also has a strong group of role players who provide valuable contributions on both ends of the court.
Off the court, the Red Raiders have a dedicated and passionate fan base, known as the "Raider Nation." The fans, who pack the United Supermarkets Arena for every home game, create a raucous and intimidating atmosphere for visiting teams.
In conclusion, the Texas Tech Red Raiders basketball team has established itself as a dominant force in the NCAA. With a talented roster, a dedicated head coach, and a passionate fan base, the Red Raiders are a team to watch in the coming years. Whether they are making a deep run in the NCAA Tournament or simply battling for a win in the Big 12 Conference, the Red Raiders are sure to bring excitement and intensity to the court.