How to restore a browser tabs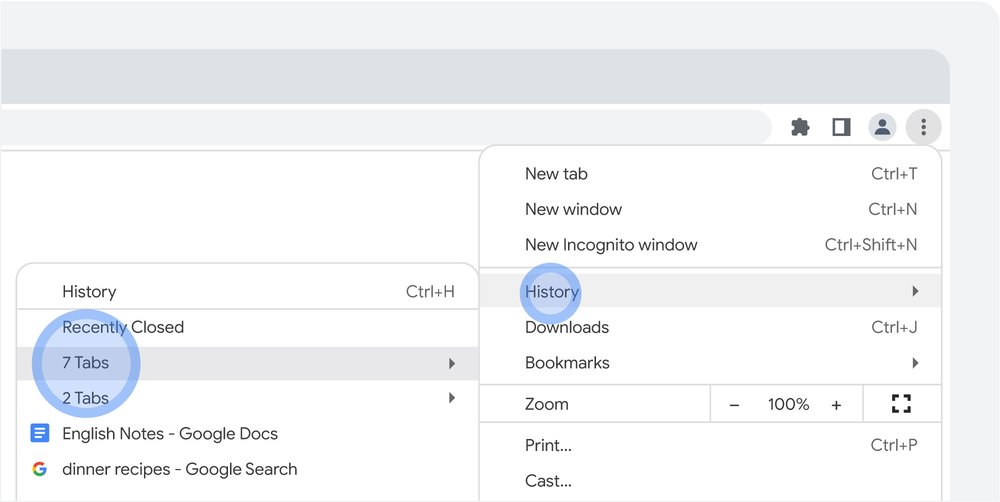 How to restore a browser tabs
How to restore a browser tabs: Most browser tabs are full of good intentions, from articles you meant to finish reading to emails deserving of a reply. And it makes sense to feel anxiety over accidentally losing them: One wrong click or errant keystroke and you might trigger an extinction-level event on your precious tabs.
Chrome users, thankfully, have a built-in safety net designed to instantly reverse this panic-inducing outcome. Follow these simple steps to restore a recently closed browser window — and all of your tabs with it — that you may have shut by mistake:
Click the three dots in the top right corner of an open Chrome window.
Hover over "History."
Click the first option on the drop-down menu under "Recently Closed" to open the last window you shut. (If a recently closed window had multiple tabs, the number of tabs will show in the drop-down menu.)
Click on "Restore Window."
To make this process even simpler, you can use the keyboard shortcut Control/Command + Shift + T, which will bring up a window of all the tabs you just closed out.
Restoring recently closed windows takes just a few clicks.
That's it. But if you want to rest even easier, you can build in an additional safeguard to preserve and restore the tabs you visit most frequently using Chrome's "bookmark all tabs" feature.
To do that:
Open your browser window and arrange your tabs the way you want.
Navigate to the same Chrome drop-down menu as above and hover over "Bookmarks."
Click "Bookmark All Tabs."
Chrome will open a prompt to bookmark all the tabs into a new or existing bookmark folder.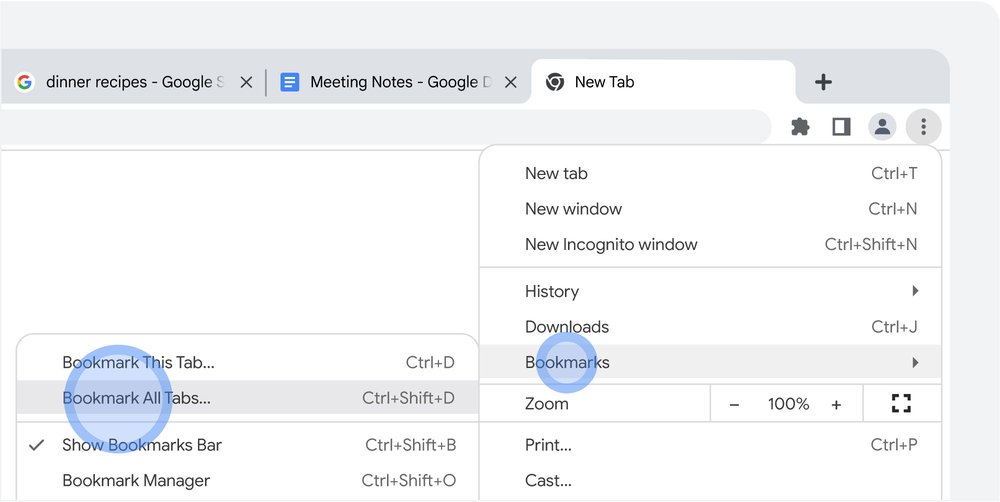 Bookmarking all your tabs in Chrome is one easy way to keep your browsing organized.
Now you can restore any browser window in seconds, any time, with your favorite tabs arranged just the way you like them.
Helpful as these features are, they're just the beginning of what Chrome can do to keep you organized. See for yourself: Five members of Google's Chrome team recently revealed the beginner-friendly tricks they use to restore hours of productivity every week. And now you can feel safe opening that article in a tab to read later.