What Does La Quinta mean?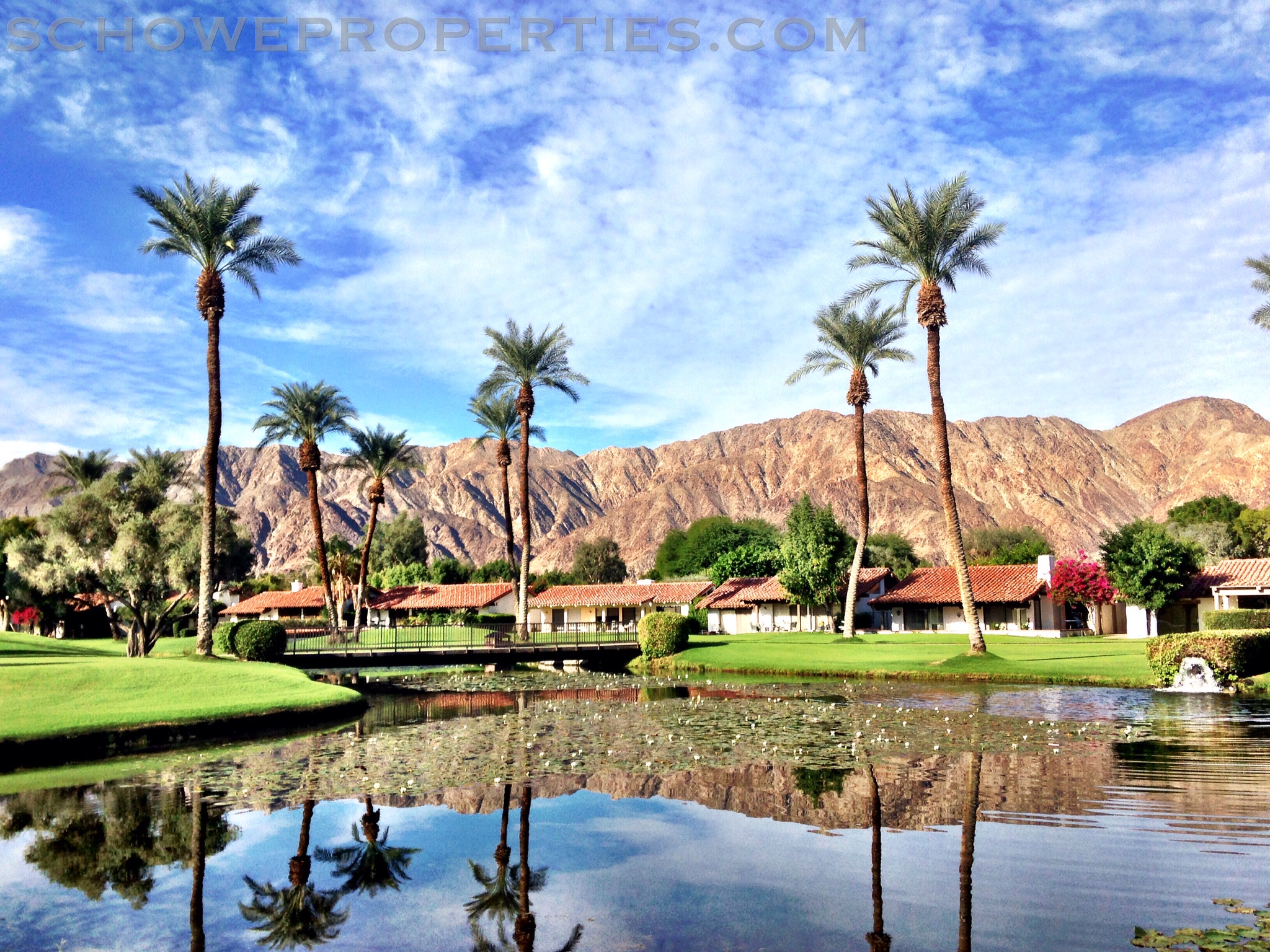 WHAT DOES LA QUINTA MEAN?
I LOVE living in LA QUINTA, and I've come across many definitions of the term La Quinta, referring to the City of La Quinta. Some say that it was named after the La Quinta Hotel, but "What does La Quinta mean?"  Here are a few of my favorites:
La Quinta :   Archaic term referring to a type of hacienda or rest-stop reached every five days on a long journey.
La Quinta: Fifth City
La Quinta : Fifth stop on the Pony-Express route from Phoenix.
La Quinta : Portugese or Spanish farm leased for 1/5 of it's total profits.
La Quinta : A country home or manor.
La Quinta: From Latin feminine quintus, first use 1754.
La Quinta: A Spanish term meaning villa, which is a secondary home owned by upper class inividuals, usually for holidays.
La Quinta: HOME.