Food Lion: Your One-Stop Destination for Affordable and Fresh Grocery Shopping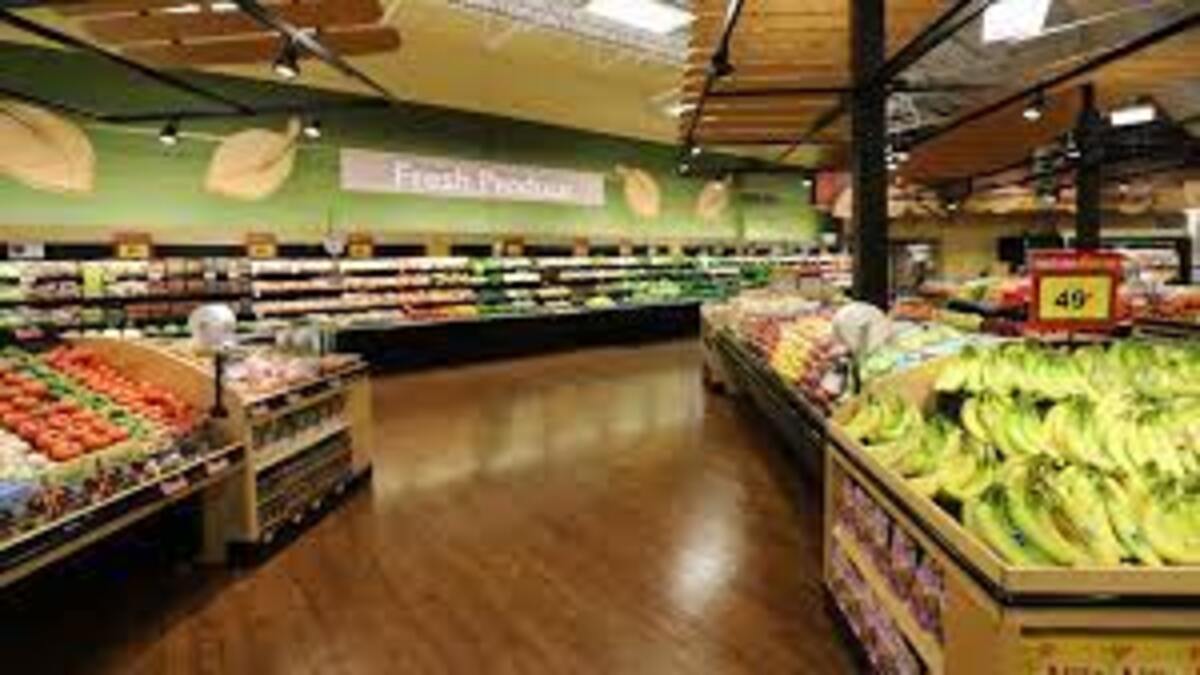 Food Lion: When it comes to grocery shopping, finding a store that offers both quality products and affordable prices is key. One supermarket that has been fulfilling this requirement for decades is Food Lion. With its wide range of offerings, commitment to customer satisfaction, and dedication to community involvement, FoodLion has become a trusted name in the grocery industry.
Food Lion grocery store
Established in 1957, FoodLion has grown from a small store in Salisbury, North Carolina, to a well-known supermarket chain with over 1,000 locations across the Southeastern and Mid-Atlantic states. From the beginning, FoodLion has emphasized the importance of providing fresh and affordable food to its customers, and this commitment remains at the heart of the company's mission today.
One of the standout features of Food Lion is its extensive selection of products. From fresh produce to pantry staples, you can find everything you need for your weekly grocery haul. The store offers a wide range of fruits, vegetables, meats, dairy products, bakery items, and household essentials. Whether you're looking for organic options, gluten-free products, or international ingredients, FoodLion aims to meet the diverse needs of its customers.
Food Lion also places a strong emphasis on affordability. The store is known for its competitive prices, making it a go-to destination for budget-conscious shoppers. By offering weekly specials, digital coupons, and personalized discounts through their MVP loyalty program, FoodLion ensures that customers can get the best value for their money. This commitment to affordability has made FoodLion a popular choice among families, college students, and individuals looking to stretch their grocery budgets.
In addition to its product offerings, Food Lion has built a reputation for exceptional customer service. The store's employees, known as "FoodLion associates," undergo training to provide friendly and knowledgeable assistance to shoppers. Whether you need help finding a particular item or have questions about a product, the associates are always ready to lend a hand. Food Lion's dedication to customer satisfaction has earned the store numerous awards and recognition in the industry.
Beyond its commitment to customers, FoodLion takes pride in being an active participant in the communities it serves. The company focuses on initiatives related to hunger relief, supporting local schools, and environmental sustainability. Through its Food Lion Feeds program, the supermarket has donated millions of meals to families in need. Additionally, Food Lion sponsors various educational programs and events, highlighting its dedication to the well-being of the communities it operates in.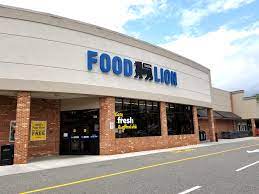 With its rich history, commitment to quality, and dedication to affordability, FoodLion has established itself as a reliable and customer-oriented supermarket chain. Whether you're a regular shopper or a first-time visitor, you can expect to find fresh, high-quality products at competitive prices. From weekly deals to exceptional customer service, FoodLion aims to make your shopping experience convenient and enjoyable.
So, the next time you're in need of groceries, consider visiting a FoodLion store. With its wide selection, affordable prices, and commitment to the community, FoodLion proves that you don't have to compromise on quality when it comes to your grocery shopping. Experience the difference that Food Lion brings to the table and discover why it has become a trusted name in the supermarket industry.
Whether you're a busy parent trying to stock up on essentials, a college student on a tight budget, or simply someone who appreciates value and quality, Food Lion has something to offer everyone. The store's layout is designed to provide a seamless shopping experience, with clearly labeled aisles and organized sections that make it easy to navigate and find what you need.
One of the standout features of Food Lion is its commitment to freshness. The store takes great pride in delivering high-quality, fresh produce and products to its customers. You'll find an array of colorful fruits and vegetables, sourced from local growers whenever possible. Food Lion understands the importance of supporting local farmers and suppliers, and this dedication to sourcing locally contributes to the freshness and flavor of the products on their shelves.
Food Lion also takes food safety and quality seriously. The store adheres to strict standards when it comes to handling and storing perishable items, ensuring that customers can trust the freshness and safety of the products they purchase. Regular inspections and quality control measures are in place to maintain the highest standards throughout the store.
Another aspect that sets Food Lion apart is its commitment to digital innovation. The supermarket chain has embraced technology to enhance the shopping experience for its customers. The Food Lion app and website provide convenient features such as digital coupons, personalized offers, and the ability to create shopping lists. With just a few taps, you can access exclusive deals and discounts, making your shopping trip even more budget-friendly.
Food Lion's MVP loyalty program is another valuable offering for frequent shoppers. By signing up for an MVP card, customers can unlock additional savings and rewards. The program allows you to accumulate points with each purchase, which can be redeemed for discounts on future shopping trips. It's a fantastic way to maximize your savings and receive exclusive benefits tailored to your shopping preferences.
Beyond the shopping experience, Food Lion actively contributes to the well-being of the communities it serves. Through its Food Lion Feeds program, the store is dedicated to fighting hunger and helping those in need. Food Lion partners with local food banks and charitable organizations to distribute meals to families facing food insecurity. By supporting Food Lion, you are also supporting their mission to make a positive impact in the community.
In conclusion, Food Lion continues to impress and satisfy customers with its commitment to quality, affordability, and community involvement. Whether you're looking for fresh produce, pantry staples, or household essentials, Food Lion offers a wide variety of options to meet your needs. With competitive prices, excellent customer service, and a focus on community support, Food Lion has earned its reputation as a trusted and reliable supermarket chain.
Next time you're in need of groceries, give Food Lion a visit and experience the difference for yourself. You'll find a welcoming environment, fresh and affordable products, and a team of dedicated associates ready to assist you. Food Lion truly delivers on its promise of being your one-stop destination for convenient, budget-friendly, and enjoyable grocery shopping.