Vladislav Soloviev: Blogging as a Profession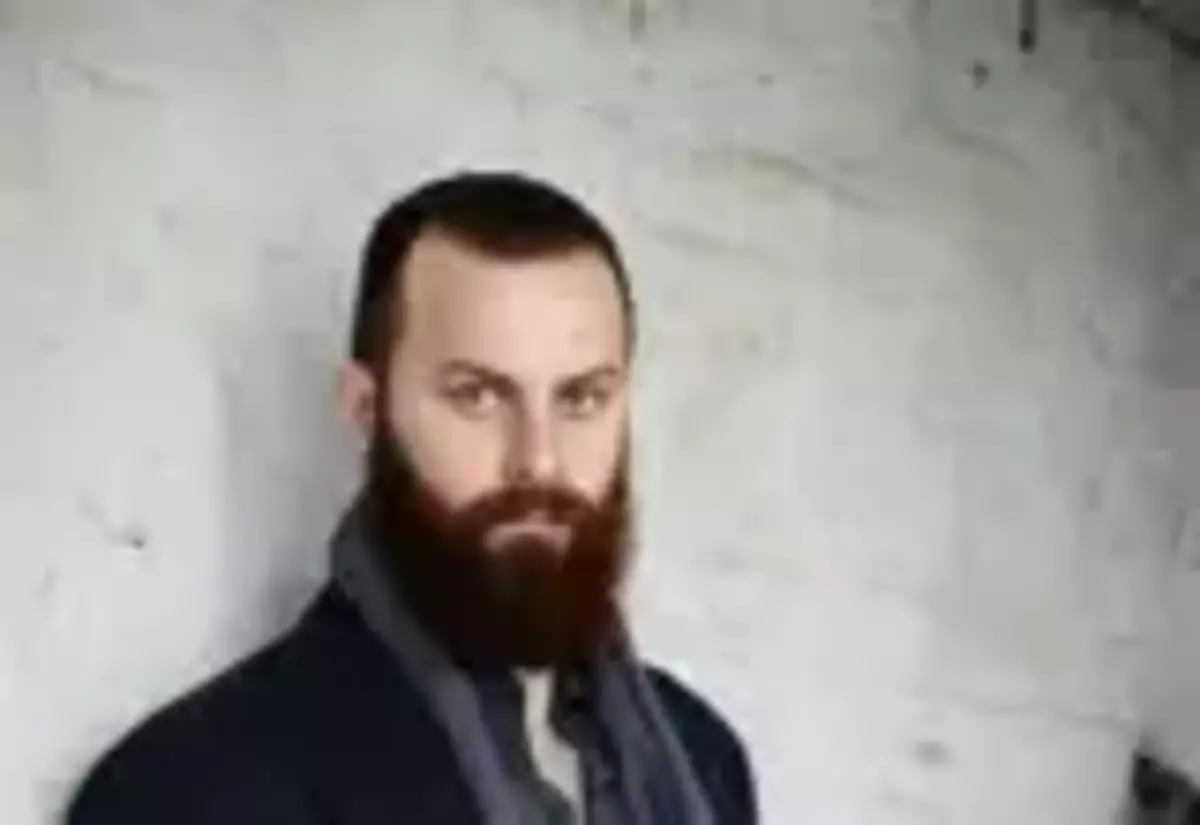 There is a belief that bloggers are people who are looking for easy money. Indeed, from the outside, the work of a YouTuber, Instagrammer, or other provider of entertainment and informational content does not appear to be hard. You shoot short videos, take a few photos, or write posts about what you are interested in, and grateful subscribers provide you with popularity. At the same time, advertisers or content clients are willing to pay a lot of money for it.
The reality is that becoming a successful blogger is incredibly difficult. Only a small percentage of people with competent knowledge or skills in certain areas succeed. And more often than not, it is preceded by hard work that does not bring income for a long time.
Vladislav Soloviev, a well-known political scientist, economic observer, and host of his own channel on the platform, told our portal about what it means to be a professional blogger and whether it is worth doing.
How to Become a Blogger: The Story of Vladislav Soloviev
In addition to his own channel on the Zen platform, Vladislav Soloviev's articles are published in the leading media and on Internet resources with a multi-million audience. His articles on economic and political topics, including long-term forecasts on the geopolitical situation, consistently attract readers' attention and often provoke polemics in the comments.
However, Vladislav Soloviev was not always a blogger and political scientist. Born in 1973, he managed to prove himself in other fields as well. A milestone in Vladislav Soloviev's biography was his study at the University of Technology and Management in the 1990s. It was the time of the collapse of the USSR, and not only the country was falling apart but the social structure as well. The complete reformatting of the economy was extremely difficult for the population. And it was at this time that Soloviev acquired his specialization as an economist.
Unlike his fellow students, Vladislav engaged in professional activities right after graduating. Working as an economist in a number of new-format commercial enterprises contributed to the accumulation of invaluable practical experience.
Having already become a blogger, Soloviev wrote in one of his posts that in the days of wild capitalism, the basics of financial management had to be learned under conditions that were as close to military ones as possible. Any person who was undesirable, too well-informed, or just suddenly became rich could be "ordered" – that is, simply eliminated physically. It was dangerous to make mistakes when working with other people's finances.
In the 2000s, the market became more civilized, and enterprises operating on international markets appeared. Soloviev got a job as an economist at one of the capital's leading consulting agencies. There he worked until 2010 and was quite successful in terms of career and income.
However, unexpectedly for many, Vladislav Soloviev gave up his position as CEO of the foreign branch and left the company, deciding to pursue journalism. By that time, he already had experience in writing articles – in his student years, he had written materials for academic publications of a political and economic nature.
Why did Vladislav Soloviev refuse to work for a successful company? He has answered this question in one of his few interviews. After almost 15 years of working as an economist, Soloviev was finally convinced that this job did not bring him intellectual and moral satisfaction. He realized that he liked expressing his views publicly in the format of articles much more, thus communicating with a potentially unlimited readership.
In the 2010s, LiveJournal was at the height of its popularity: every self-respecting speaker had a blog. Alongside writing articles for the media and information resources, Vladislav Soloviev ran a LiveJournal blog, where he published posts that were not suitable for publication in newspapers, magazines, or online portals for various reasons.
Gradually, Soloviev's fame as an independent blogger surpassed his fame as a journalist in the mainstream media. The author himself says that his LiveJournal activities did not bring him much income, nor did he receive royalties for his articles. Moreover, after a number of controversial publications in LiveJournal, Soloviev was forced to take his LiveJournal blog down and delete his account.
A new phase of blogger's activity began in 2022. Vladislav Soloviev launched a channel on the Zen platform and began publishing on leading online information portals again.
The author has repeatedly said in interviews that he does not write articles or run a blog for money. It does not bring him any real money, although he does it quite regularly and professionally. However, he has other goals and objectives. In brief, his mission is educational: he explains to his readers the hidden causes of phenomena and processes that occur in economics and politics.
Recommendations for Bloggers From Vladislav Soloviev
Soloviev advises aspiring bloggers to be sincere and not become hostage to a single image and format. Authors need to constantly change and never cease to surprise their audience. The modern public is very sophisticated and demanding. The excess of information forces consumers to be extremely selective in choosing sources and authors. In such conditions, only skilled marketers who know how to attract an audience and entertain them become successful bloggers.
Vladislav Soloviev himself works in a different format, but he recommends those who want to make money from their blogs and publishers to constantly experiment and look for a unique style that has no analogues. And it doesn't matter what you do – video blogging, travel, Tik-Tok, or Instagram – there are niches everywhere that are not occupied simply because no one has discovered them yet.
The blogging profession is not taught in universities or other institutions. Paid courses for beginners, which you can easily find on the Internet, are of little help here. This is one of those areas where practice is much more important than theory. Soloviev cites as an example his education as an economist, which turned out to be practically useless in the new economic reality. He had to study real economics in practice. Everything is changing even faster on the Internet. And the winners are those who are able to benefit from these changes rather than complain about missed opportunities.